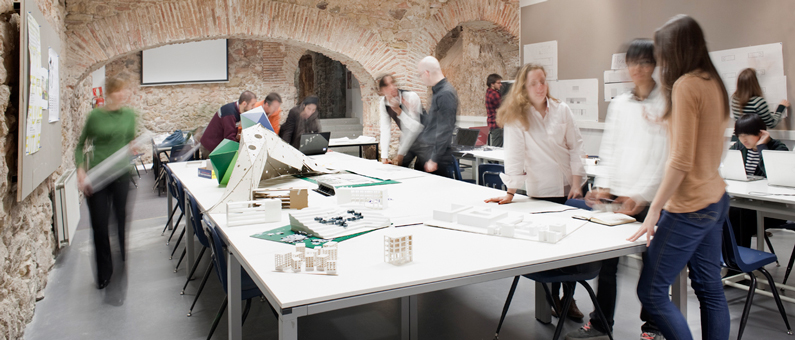 1996

Our Adventure Begins

The GIAFRA activities began in December 1996, and has almost twenty years experience in construction, specifically in the field of public works, although his beginnings were characterized by the implementation of purely private works.

Its initial work experience was part of a project that included the renovation of the premises of Banca Nazionale del Lavoro in Cosenza, then, it became a trusted enterprise of bank, renovating and creating new agencies throughout the Calabrian territory.

Today Giafra mostly deals with:

Design and implementation of construction work
Buildings, including of historical
Works of civil engineering, works of consolidation and geological surveys, structural special works.
Design, implementation and maintenance of technological systems.
In particular, the company's purpose:
The construction, management, administration, renovation and maintenance of buildings or parts of them used to houses for civil rooms, offices, shopping malls, hotels, hostels, guesthouses, schools, hospitals, nursing houses, public and / or private garages, factories industrial, supermarkets, service stations, car refueling systems supply fuel and mineral oils, car parks, visitor centers, sports facilities, leisure center.
The construction of roads, aqueducts, sewers, railways, pipelines and gas pipelines.
The implementation and management of fire systems, plumbing, wiring, sewage systems.
The renovation and maintenance of properties of historical interests.
The implementation of structural special works.
The company has been operating for years throughout the country in the field of  "public tenders"; the certifications obtained for the accomplishment are a tangible sign of a steady growth and, most importantly, customer satisfaction.
In order to maintain high performance levels, Giafra, thanks to ongoing training and high-skilled employees, it is equipped with a highly competent technical and administrative staff able to deal with any kind of need.
To this end, it has a wide range of sophisticated and advanced vehicles, instruments to facilitate the implementation of the works in "perfect rule of art" and in compliance with the rules.
The company, also, for the conduct of its activities, work with different banking institutions at which enjoys significant lines of credit; among the most important: Banca Nazionale del Lavoro, Banco di Napoli, Unicredit Banca, Banca di Credito Cooperativo Mediocrati.